Cock Curious Phone Sex
"When a man dreams about a cock that isn't his"
"Are you cock curious? Have you found yourself thinking about what it would feel to suck an other man's cock.. or more? You're curious and do not need to fight this need any more. Bisexuality is much more common than many people think and whether it takes to shame of forced bi or just a cock curious fantasy, call our cock hungry phone therapists now. You can talk to us! "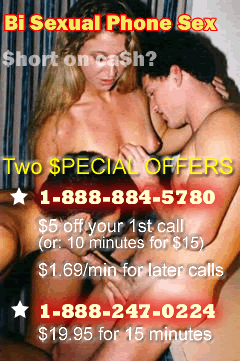 So you would like to taste another man's cock, but does this mean that you are attracted to other men? The truth is that it doesn't meat this at all. Of course men are attracted to each other and the process of homosexuality or even bisexuality is entirely normal and part and parcel of our sexuality.
But many men who are interested and curious about cock would never consider a romantic date with another man and in fact, most of our callers are never really interested about anything else other than the cock. The subjects of forced bi or forced oral fantasies are often up there when it comes to their attraction to cock. For them, it is all about the cock and just the cock.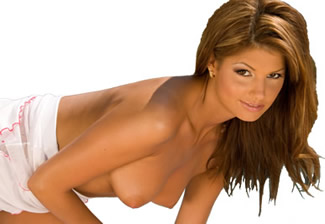 There are couples out there who enjoy the type of relationship where fantasies are shared and enjoyed mutually and for them, the admission on the part of the husband that he would really like to suck another man's cock, fuck another man's ass, or even be fucked himself by another man's cock can be extremely stimulating and exciting not just for the man, but for the woman as well. Just like most men are turned on by the idea of having sex with two women at the same time, many women fantasize about exactly the opposite: Sex with two men.
For these couples, roleplay take on an important meaning and it is not uncommon to find a reversal in role where the woman pretends to have a cock (strap on or dildo) that she can use on her husband. In fact many women actually fantasize about having a cock themselves, a real cock that their husband would gladly service on a regular basis.
Imagine that: You wife with a fully functional cock! Now wouldn't that be a great idea? Bi curious callers often ask for shemale phone sex, precisely because the idea of a hard long cock on the body of a beautiful woman is so arousing and exciting.

We hope to have answered some of your question regarding humiliation phone sex and look forward to helping you realize your desires to be humiliated and dominated..