So you like to feel like a girl? : That's good. I love to turn you into one, all sissy and gushing over with delicious girly-glee about how gorgeous you thing you'd be, prancing around wearing my panties under your high power business suit.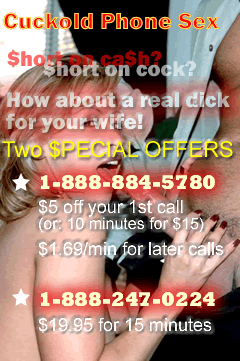 Turning a slut like you into a nice pretty sissy of course starts with the physical transformation. In order to start you off, you'll need to be prepared and take into consideration whilst a sissy may appear all male to the outside world, normally dressed in masculine clothes, she is always wearing women's clothes underneath with just the right touch for the sissyfication to take place.
A sissy's wardrobe should be fitted with the necessary lingerie, bra and panties for day to day. It is important to pick the right size and look for that special sexy feel and I always encourage my sissy sluts to visit their local store for a spot of sissy shopping. Dress normally when driving to that store, and go straight to the lingerie section. Once there, find a female shop assistant and ask her to help you choose the right lingerie for you. Make sure you tell her it is for you. Tell her for example that Mistress Jennifer has instructed you to find overtly feminine items like satin panels with lace trim, or a pretty animal print with lace.
Walk back to the cashiers, find the longest line and wait, making sure that every one can see what you just picked up.
Once home, put everything on the bed, have a long shower, and give me a call.
I will take it from there!
For Sissy Humiliation, give us a ring!